Welcome to the official ImpurityGames store
This is the right place to improve your player experience.
You can choose the product category in the menu at the top left.
Payments are managed and protected by PayPal.
Minecraft Server IP:
mc.impuritygames.com
About Us
We are a group of enthusiasts who, after years of experience in the online world, have decided to share knowledge, experiences and skills to create something new.
Our goal is, through our knowledge, to be able to bring innovation where it is missing, always trying to leave that touch of originality.
That said, it will be up to you to get to know us better, see what will be done and, in the future, exchange a few words to improve the project.
We are open and available to discuss on constructive ideas and criticisms.
Respect is the basis of our community.
Refund Policy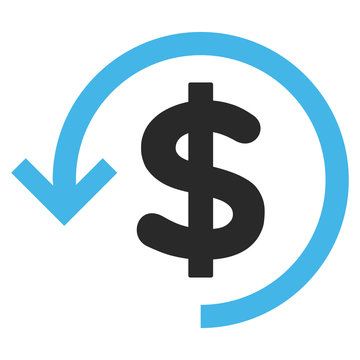 Since the items and ranks you receive when purchasing are Digital Intangible Items, there is a strict no refund policy.
Since you can not replace the time it took to assign you the rank, and/or give back the items you received no refunds will be granted.
Opening a PayPal dispute will result in your account being banned on our network and other webstores.
Privacy Policy
All information that is required on this webstore is not shared with any other third parties and is stored securely.
All payments are processed via SSL enabled gateways and ensure that your payment details are secure.
Personal information is collected so that we can fulfill your order and it is never shared with any other third parties.
Important Notice
The ImpurityGames server is not affiliated with Mojang, AB. Or should it be considered a company approved by Mojang, AB.
All contributions and purchases in this store will go to the ImpurityGames Development Team.
For more information, support or purchase history please contact us at: [email protected]
© ImpurityGames 2019 - 2020